LEADING THE WAY
4t has been operational since 1996.  We specialise in assisting clients to obtain economic and sustainable production from natural resources, with the least environmental disruption that we can manage.
We recognise that, in order to exist on our planet, we have to utilise the resources around us – our soil, water, air and minerals.  Additionally, we recognise that we have a duty to undertake this sustainably, and enabling us to share our natural resources with future generations.
Utilising the resources around us – our soil, water, air and minerals.

4t Contribution
Our contribution is in the provision of management, sustainable practices, scientific and environmental services to the mining, agricultural, gas and urban sectors.
4t Commitment
Only excellent data and information can inform the decisions we make as we work towards environmental security.
4t Project Management
We work with, and manage projects and research for clients, ranging in size from major corporates to small business and individuals who require reliable science, data and information.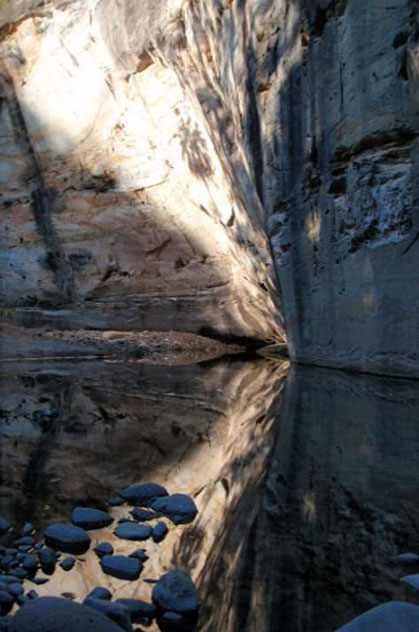 4t works with, and manages projects and research for clients, ranging in size from major corporate to small business.
We are here to help individuals who need reliable science, data and information.  We use an innovative and independent approach to natural resources management, achieving:

Profitable Outcomes

Sustainable Practice

Positive Results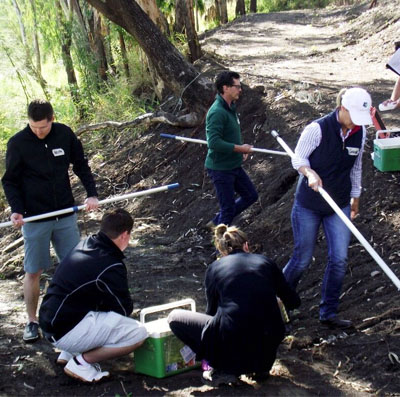 4t Consultants Pty Ltd is an Environmental Services company based in Emerald, Queensland.
At 4t Consultants, we assist our clients in addressing the environmental challenges and priorities affecting projects and the communities in which they operate. Our company policy of employing only qualified environmental scientists as lead personnel allows us to offer our clients a high level of technical advice on environmental issues.
Our consultants work closely with clients to identify best fit 'environmental and cost management' solutions for environmental monitoring and management. We provide an end-to-end service, covering pre-project work through to full scale operations in a range of industries and ventures.
Strategically located in Emerald, we are able to provide a regional based, quick response service to the Bowen and Galilee Basins of Queensland.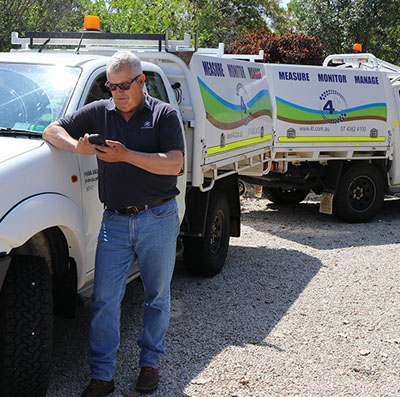 QUALIFIED STAFF
Our qualified field personnel are able to assess the on-ground situation at all times, and discuss sampling and other issues with on-site environmental officers as they arise.
INDUSTRY EXPERIENCE
With over 55 years of combined industry experience, we have earned our reputation for providing a reliable value for money service. 4t deliver on time, ensuring a high level of safety, and duty of care.
ENVIRONMENTAL SERVICES
4t provide environmental services to a wide range of clients, both domestic and international.