4t Consultants
CHANGING THE WAY WE LOOK AT ENVIRONMENTAL MANAGEMENT
4t Consultants recognise that, in order to exist on our planet, we have to utilise the resources around us – our soil, water, air and minerals.  We also recognise that we must share these resources with our children and future generations.
Our mission is to help our clients obtain economic production from our natural resources with good stewardship, and with the least environmental disruption we can manage.
Our part is to provide the managers of those resources with accurate and reliable data and information, by always working to the highest standards of scientific and ethical integrity.

Only data and information of this quality will allow those managers to make production and planning decisions with confidence.
Everything we deliver to our clients must be accurate, reliable and replicable.
This is the focus of our work and the commitment we bring to those who work with us.
The Environment deserves more than a 'Tick & Flick'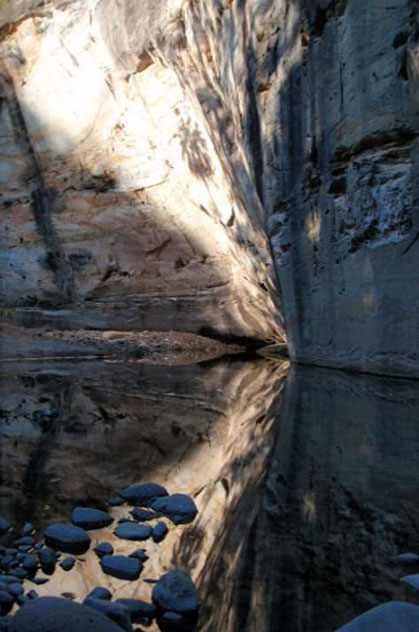 For too long, environmental monitoring and management have been seen as simply an obstacle to production.  Our belief is to not subscribe to this paradigm.
4t Consultants Environmental Monitoring and Management must be an integral part of production decisions and planning across all areas of our operations. Many of our clients have realised that a 'Letter of the Law' approach just won't cut it anymore.  They know they have a responsibility to the community as well.  Without that, there is no trust, no respect, and no goodwill.  We are on the train with those clients. 4T.COM.AU
Multi-Award Winning Consultants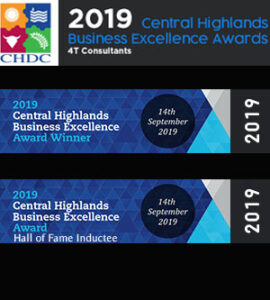 GET IN TOUCH
T  +61 (07) 4982 4100
E  admin @ 4t.com.au
A PO Box 1946, Emerald QLD 4720