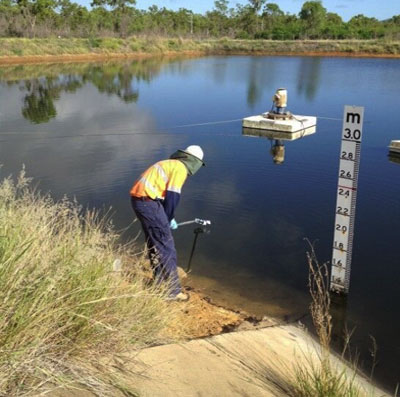 All business monitoring generates vast amounts of data – and it all has to be stored and managed.  After 18 years of generating and interpreting environmental and sustainability data, we've found that there are three main problems for both ourselves and our clients:

Accurate & Reliable
Making sure that data that is stored is accurate and reliable, and won't lead to wrong conclusions and result in 'less than optimal' decisions and/or compliance breaches.

DATA AT YOUR FINGERTIPS
Being able to retrieve the data easily when it is needed – without having to search through large quantities of paper records and/or spreadsheets.

VITAL INFORMATION
Creating meaningful information and knowledge from the stored data in the form of reports, charts and dashboards that can be used for compliance and planning.
FIELD & MONITORING EXPERIENCE
From our long experience of hands-on field and monitoring, we have found that some 16% of laboratory reports contain at least one error.
16% of laboratory reports contain at least one error
Without QA/QC, verification and rigorous checking, those errors will make their way into databases – and then into the decision making chain.
At worst, incorrect environmental data can mean a costly management decision, an environmental or safety incident, and/or a compliance breach. An environmental breach does not just incur financial penalties, but brings significant adverse publicity as well.
4T Consultants can help overcome the frustration of chasing paper trails and lost spreadsheets, by streamlining your systems and establishing structured, reliable data management systems.  We work with you to provide solutions for capturing important data. We can transfer hard-copy to electronic files, consolidate scattered electronic data files, and check and clean data to ensure that it is reliable.  We can assist to build a structured system so you have easy access to your data and information – either in your in-house system or by providing suitable cost-effective data management systems.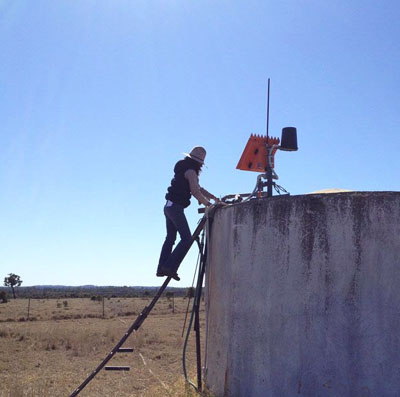 DATA MANAGEMENT SOLUTIONS
Our data management solutions will:
minimize wasted time spent searching for information
cut paper use (and lost paper copies) by implementing streamlined, electronic workflows.
store your historical data securely but readily accessible, for as long as required – no more searching through archive boxes, CDs or record books.
4T can also offer hosted solutions for storing your environmental and sustainability data.  Our team do all the hard work and store your information in secure, easily accessible databases.  This eliminates the cost and time required to  set up and learn a new database system – you can use that time more productively. These solutions can be applied to any enterprise and provide the basis for informed decision making and compliance.
4T has partnered with Tropical Crop Consultants and Agrisoft Systems to provide the best database solutions such as OMP for tropical agricultural production.
For more information please contact us. 4T.COM.AU
Multi-Award Winning Consultants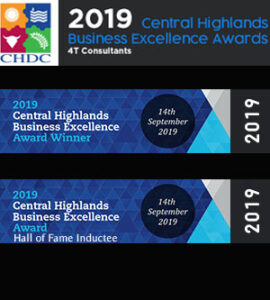 GET IN TOUCH
T  +61 (07) 4982 4100
E  admin @ 4t.com.au
A PO Box 1946, Emerald QLD 4720