We have chosen our niche!  Our 4t Team does not aspire to be a full-suite everything-to-everybody consultancy.  We have honed our skills and methodologies, highly trained our team and do those things very, very well.  We're here to make a difference?  It is important to us that we make a positive contribution to natural resource management – not simply win and just do a job.
Most of all, we love good science!  Our commitment is to deliver accurate data and information into the hands of those in charge of Environmental Hazards so they can make their decisions with confidence.

For those of you who know a little about marketing, or hang around with marketing types, 4t's current Net Promoter score is 67.  To put that into context, 50+ is considered 'world class' – Google, Marriott, Amazon – and the market average for Professional Services is 44.  Our target NPS is 60, so we must continue trying to keep our high score.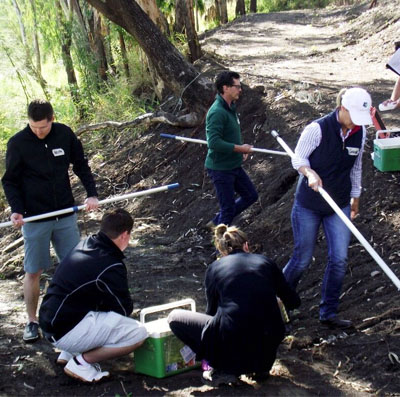 HOW 4T HELP
Multi-Award Winning Consultants
The 4t Team can't always be at your side, but all samples must be collected by an 'Appropriately Qualified Person'.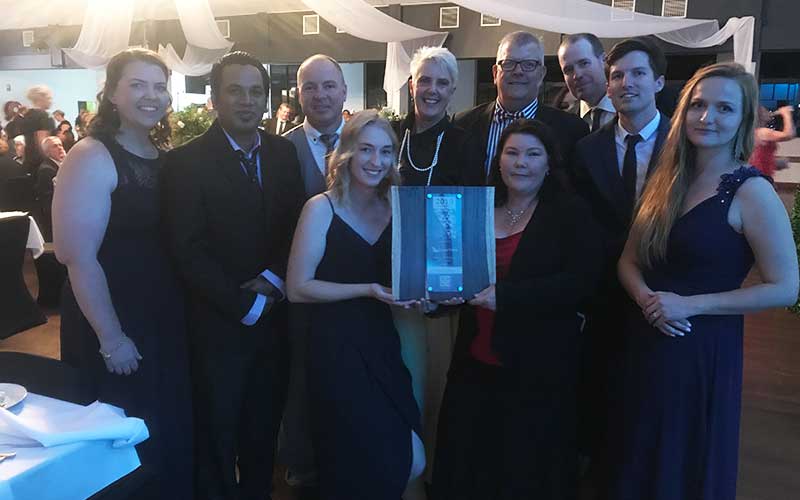 Environmental Management Training Courses.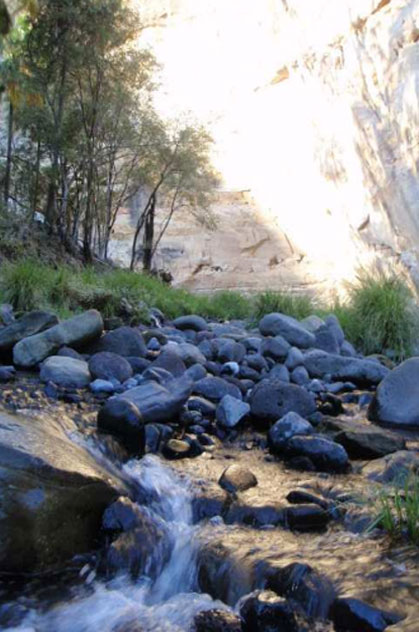 WHAT TO DO?
We have created some Training Programs for YOUR team.  Your onsite team will learn:
. some background information on the subject;
. why tasks are performed;
. how tasks are performed;
. the consequences if tasks aren't done correctly.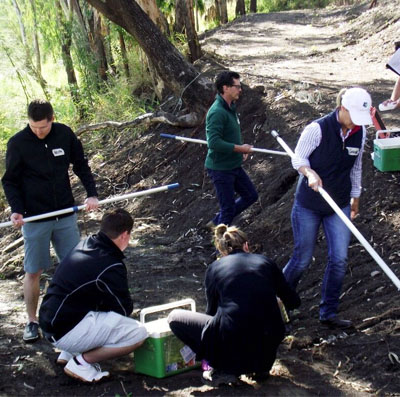 4T.COM.AU
Multi-Award Winning Consultants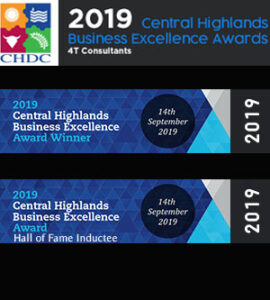 GET IN TOUCH
T  +61 (07) 4982 4100
E  admin @ 4t.com.au
A PO Box 1946, Emerald QLD 4720