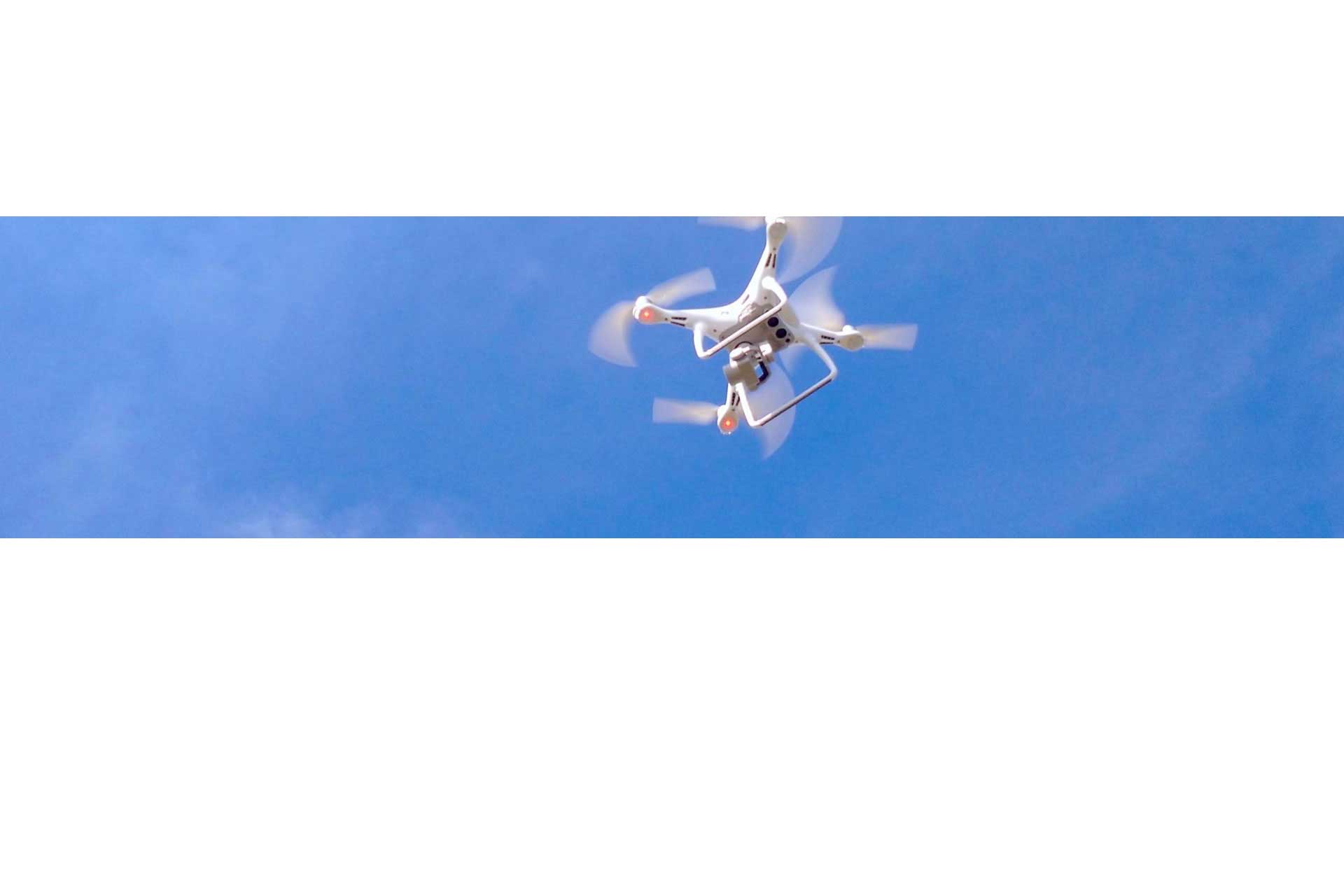 DRONE IMAGERY
BEST PRACTICE MANAGEMENT
ENVIRONMENTAL MONITORING
4T Consultants have invested in a drone to provide aerial services for new and existing clients.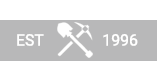 INTRO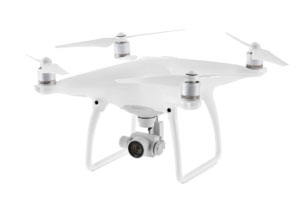 With a CASA Licence, we are able to fly to within 500m from the ground, enabling brilliant aerial photographs and video footage to be taken.
Examples of how you could use our drone services include:
Property (Rural, Residential, Commercial)
Mapping and Surveying
Historic record of property / water path
Wildlife monitoring
Agriculture monitoring including Spray Drift
For marketing services that include creation of professionally presented videos, please contact us to discuss your requirements.