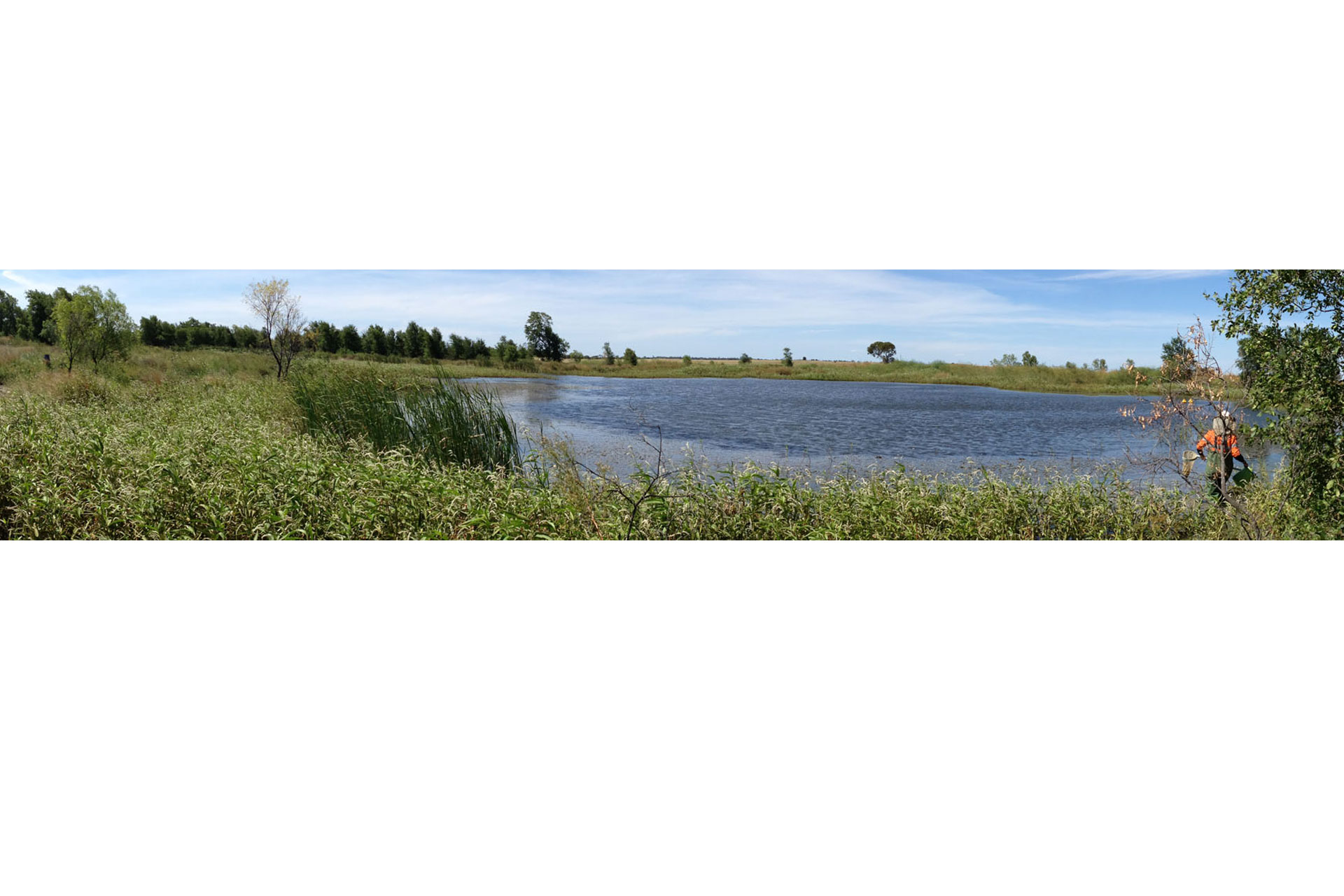 SERVICES
BEST MANAGEMENT PRACTICE . DEVELOPMENT . IMPLEMENTATION
4t Consultants assist our clients in addressing the environmental challenges and priorities affecting projects and the communities in which they operate. Our Company Policy of employing highly qualified environmental scientists as lead personnell allows us to offer our clients a high level of technical advice, and services on environmental issues.


4t COMPLIANCE
4t work with clients to find environmental solutions, ensuring all compliances with legislation.

Methodology
Using recognised methods to provide reliable data and information to assist with rapid report generation.

Natural Resources
Making a positive contribution to Natural Resource Management -client specific innovative solutions for waste management and rehabilitation.
As a result of our commitment, our clients know they can rely upon the data, information and advice that we provide for their production, planning and compliance decisions.
4T continues to manage environmental, sustainability, technical research projects and provide advice for clients ranging from major Corporates to small businesses and individuals.
Our Consultants work closely with clients to identify best fit 'Environmental and Cost Management' solutions for environmental monitoring and management.  4t provide an end-to-end service, covering pre-project work through to full scale operations in a range of industries and ventures.  Our qualified field personnel are able to assess the on-ground situation at all times, and discuss sampling and other issues with on-site environmental officers, as they arise.
With over 55 years of combined industry experience we have earned our reputation for providing a reliable value to money service, delivered on time, ensuring a high-level of safety and duty of care.
4t provide environmental services to a wide range of clients, both domestic and international. Strategically located in Emerald, we are able to provide a regional based, quick response service to the Bowen and Galilee Basins of Queensland.







20+ Years
4t celebrated 20 years in 2018. We are excited to see what 2019 brings!

Award Winning Business
Our Award Winning business is an Emerald based environmental consultancy business, with a team who undertake commissioned work throughout Queensland.

Sectors we Service
4t provide assistance to companies requiring accurate, reliable data – serving agriculture, mining, oil, gas, government and industrial sectors.
Sustainability monitoring, assessments and audits.
Surface water monitoring and analysis including REMP and Macro-invertebrates.
Groundwater monitoring and analysis including stygofauna assessments.
Soil mapping, testing and baseline studies
Strategic cropping land (SCL) and Material change of use (MCU) assessments.
Air quality and dust monitoring and modelling.
Noise and light monitoring
Blast and vibration monitoring
Compliance reviews and reporting.
Training and training programs.
Reporting and Presentations utilising PowerBi