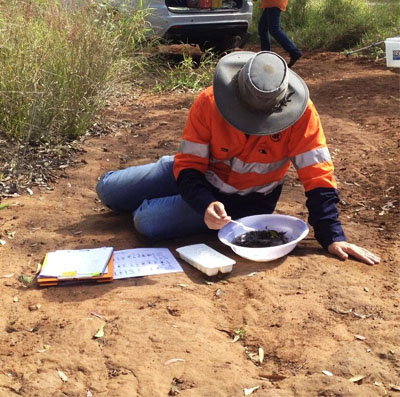 SOIL SURVEYS & ASSESSMENT
Erosion and Sediment Control Plans also require soil surveys to identify erosion risk areas. These plans describe the measures that must be implemented to minimize the potential for erosion and sediment that may impact upon the environment.
Practical Applications of Soil and Sediment Sampling:
Soil surveys and characterisation
Agricultural land assessments and classifications
Environmental Impact Statement soil assessments and surveys
Soil and land suitability assessments
Baseline soils studies and mapping
Erosion and sediment control (ESC) assessments, planning and reporting
Strategic Cropping Land (SCL) assessments and reports
Salinity and contaminated land assessments
Assessments and characterization of waste materials (Example: tailings, NAG, PAF, ARD)
Recommendations for reuse, recycling or disposal or waste soil and materials.
In addition to these applications, 4T has conducted specialised research and assessments to solve site-specific soil management issues for clients. We have teamed up with soil specialists who can provide  additional higher level specialised services and expert advice.
For more information please Contact 4t. 4T.COM.AU
Multi-Award Winning Consultants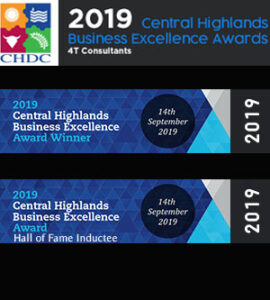 GET IN TOUCH
T  +61 (07) 4982 4100
E  admin @ 4t.com.au
A PO Box 1946, Emerald QLD 4720