LANDFILL WASTE & ENVIRONMENTAL MANAGEMENT
4t Consultants has developed a Landfill Waste and Environmental Management Course suitable for Council waste management and landfill operators.
The aim of the course is to extend the knowledge and understanding of existing waste employees, so they have a greater understanding of their individual environmental and safety responsibilities and requirements within their daily tasks.
The 1x day course can be conducted at Council premises, and can be tailored for a specific Council by incorporating details of their specific waste management sites. H,owever with the ability to customize the course to include site specific details, 4T are in the process of converting the course to an online format. This will enable Councils that cover very large areas to offer current training to all employees at times that best suit each location.
Modules covered include:
Waste Management Principals
Environmental Management
Legislation and Standards
Workplace Health and Safety
General Landfill Management
Daily Landfill Operations (Council or site specific practices / policies can be included here)
Daily Considerations
Students will be required to pass with a minimum of 80% across all quizzes. This pass grade can be adjusted to suit each Council.
To find out more about our online Landfill Waste and Environmental Management Course, please contact our office on 07 4982 4100 or via our CONTACT PAGE.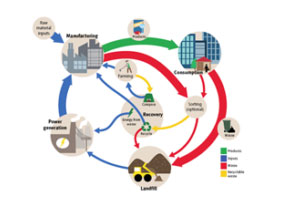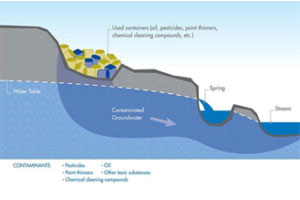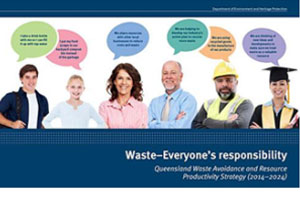 Surface Water Sampling Certified Course
CERTIFIED COURSE | AHCLPW306
Under environmental legislation, water quality samples must be collected by an "Appropriately Qualified Person".
To meet this requirement, 4T Consultants has developed an accredited Certificate III Unit of Competency in Water Quality Monitoring:
AHCLPW306  Undertake sampling and testing of water
This course enables participants to collect and analyse water samples correctly.
Site managers can be confident that the samples collected will be in accordance with the Queensland Department of Environment and Heritage Protection Guidelines.
During training, participants will learn how to sample in accordance with the Queensland Monitoring and Sampling Manual 2009 v2 (DEHP).
Training is delivered in association with:  In 4 Training  (RTO #32041)
Skills covered include:
Preparing for a sampling event
Identifying holding times
Using correct sample containers
Avoiding sample contamination
Conducting in-situ water quality tests
Preparing sample documentation
Packing and dispatch of samples
Conducting sampling safely
The course includes both a theory and a practical component.
Training can be conducted at your location, or at the 4T Office in Emerald.
Please contact us to discuss availability for the certified Surface Water Course on 07 4982 4100 or via our CONTACT PAGE.