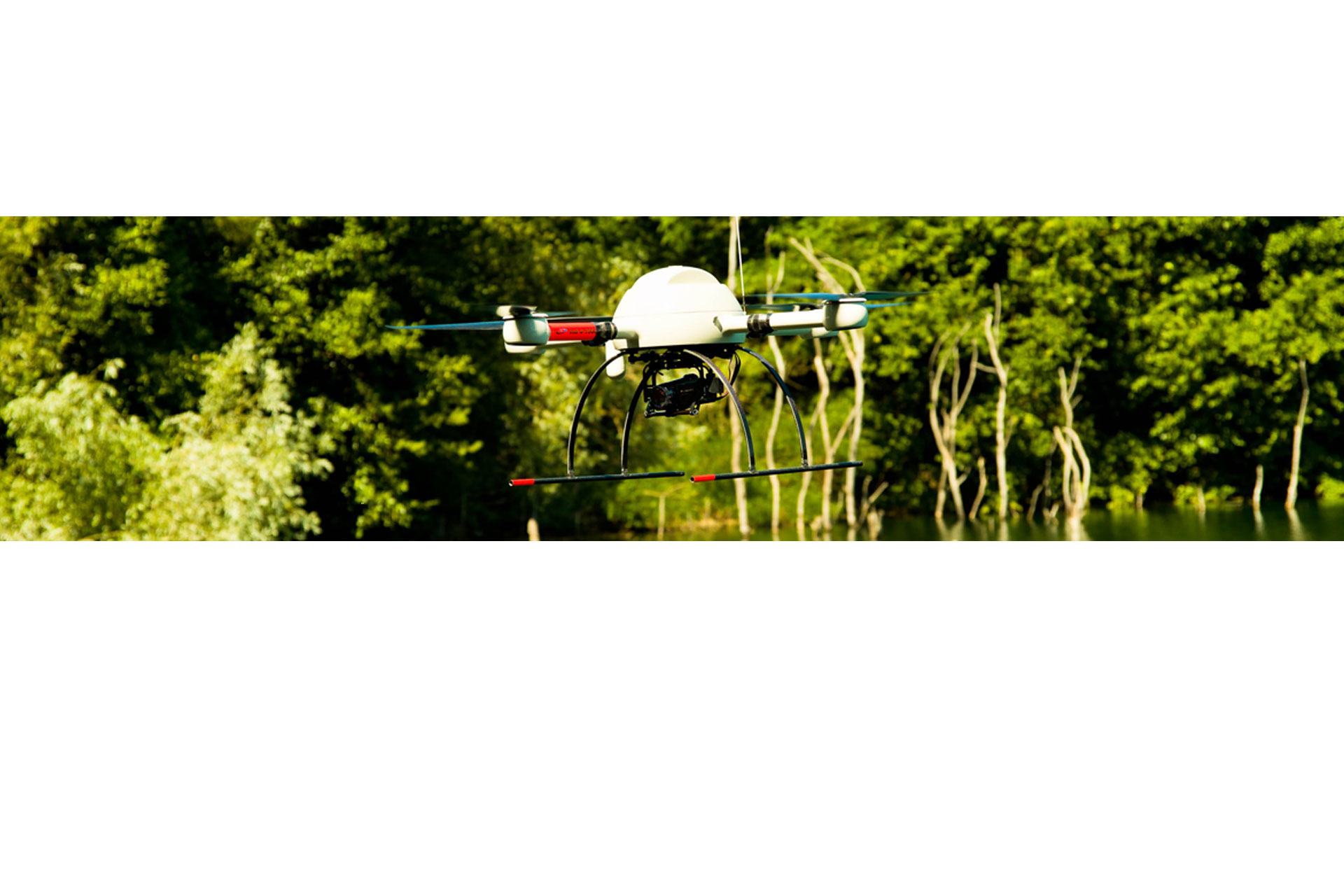 REMP
TESTING
ENVIRONMENTAL MONITORING
A Receiving Environment Monitoring Program (REMP) may be included as a requirement of an Environmental Approval (EA). The aim of REMP is to monitor and assess the potential impact of controlled or uncontrolled releases of wastewater and associated contaminents to the environment, from a regulated activity.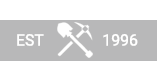 INTRO

To help our clients meet their regulatory and safety obligations, 4T Consultants provides noise monitoring and analysis services and equipment for all situations, including agricultural, industrial, mining and urban locations. We provide both attended and non-attended monitoring and have a range of handheld and automated equipment for short term or continuous monitoring.
4T has partnered with specialists to provide detailed modelling, analysis and reporting.  This partnership provides clients with a site specific, yet cost effective service.
All 4T field staff are trained and competent and all monitoring complies with relevant State and National Standards.

The nature and characteristics of potential releases (e.g. mine waste water, discharges from a feedlot)
Activities that are occurring in the surrounding areas
Attributes of the receiving environment such as environmental values, other activities likely to affect or impact upon the receiving environment
Location and extent of the monitoring program including the monitoring sites
Monitoring program details such as what is to be monitored – including timing, frequency, potential limitations and reporting
Because we have been preparing REMP documents and doing REMP monitoring since their introduction, our team is highly experienced in the interpretation and analysis of data, and the preparation of REMP reports.  We are completely familiar with the conditions that are found throughout our area, ensuring that data will be interpreted correctly using our local knowledge.
Our data management, storage and QA/QC procedures also ensure that any findings and conclusions in the report are based on reliable data that has been properly verified.
All 4T REMP projects are conducted in accordance with the DEHP (2014) Receiving environment monitoring program guideline.
For more information please contact us.
Monitoring sites – reference, potential impact and intermediate locations
Associated monitoring sites/points e.g. weather stations, Government monitoring sites.
Methods of assessment – in-situ, grab sampling, automatic samplers
Flow and volume measurement methods
Sediment sampling and monitoring
Biological monitoring e.g. Macroinvertebrate and aquatic ecosystem assessments
Physical site assessments e.g. stream bank stability at outlets, sediment deposition.
Sampling and analysis methods including QA/QC and chain of custody sample management, sample size, preservation and hygiene. Photo-recording of each site may be required.
Frequency and timing for sampling and observations
Indicators – what indicators are to be used (e.g. analytes, reference guidelines for observations, Signal scores or taxa richness for macroinvertebrates). How do these relat to the EV and WQO for the location.
Data management, analysis and reporting methods.
HSE and other considerations
We have prepared REMP plans for clients in all industry sectors, different sectors and our experience ensures  that a REMP program complies with all Environmental Authority and regulatory requirements.
Define the aims and objectives with due consideration of the location and to the EA conditions
Outline the activities and actions that will be undertaken in the REMP program
Location descriptions and characteristics including:

Maps of the areas, site location, streams, storages, release points, downstream receptors and downstream environmental values.
Locations of other features or points of interest which may affect the results of REMP monitoring and assessments such as other industries in the vicinity
Details of environmental values including locations, descriptions and implications for any future releases or discharges
Water quality objectives (WQO) that are relevant to protect the environmental values and in accordance with established State and National water quality guidelines.
For further information, please Contact 4t.