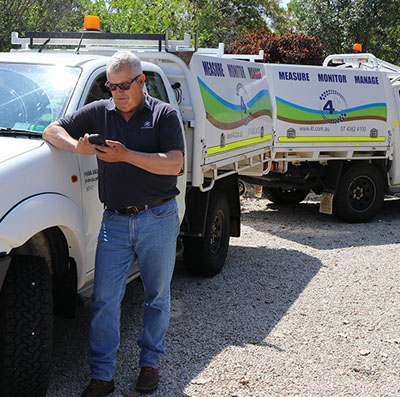 Whether the equipment needed is for a permanent, remote installation, or simply some one-off sampling, 4T is able to supply or rent the correct tools.
We have partnered with established equipment supply and servicing companies. We have chosen those that specialise in the sales and rental of high quality environmental monitoring, sampling, remediation and telemetry equipment.  For our clients, this ensures that the most appropriate equipment is used in every situation, giving the best possible, and most reliable data sets.
Whether it is a one off test or an on-going program, we know that we can provide the right equipment and advice for the job based on our years of experience in the Queensland environment.
4T can also provide cleaning, calibration and servicing of all equipment to ensure that your testing meets compliance requirements.
4T Terms and Conditions – Sale and Rental of Equipment
Please contact us for current rates on hire equipment. 4T.COM.AU
Multi-Award Winning Consultants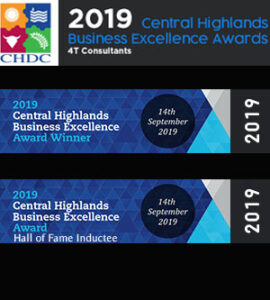 GET IN TOUCH
T  +61 (07) 4982 4100
E  admin @ 4t.com.au
A PO Box 1946, Emerald QLD 4720