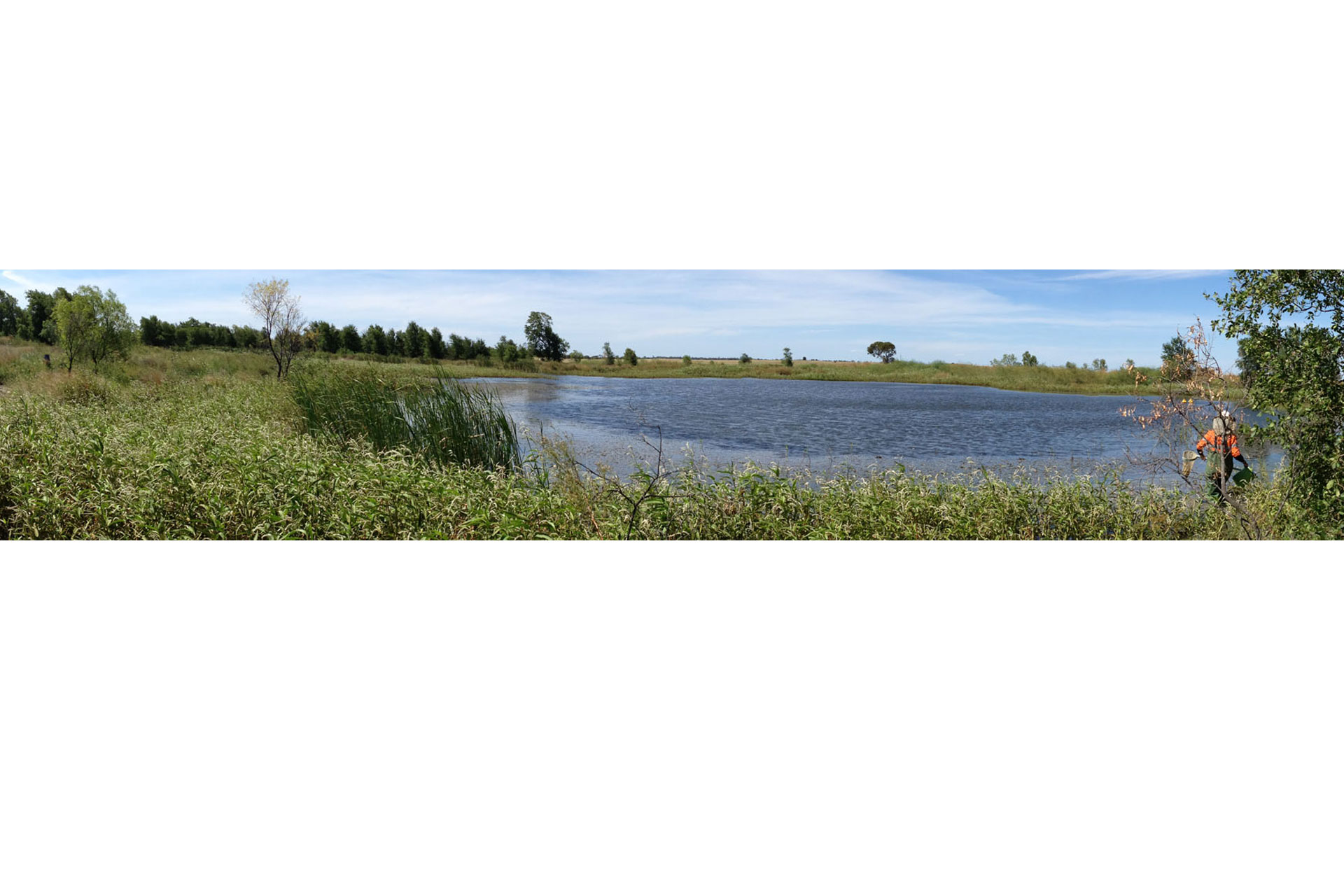 ENVIRONMENTAL LEGISLATION
ENVIRONMENTAL MONITORING
Environmental Legislation for Government, Corporate and Local Landowners. 4T can assist you with a large range of services to fulfill your legislative concerns or requirements.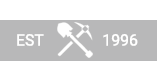 INTRO

COMPLIANCE AND REGULATORY REQUIREMENTS
 4T are able to provide a large range of services including:
Environmental Impact Studies
Applications for Environmentally Relevant Activities (ERAs) and all approvals under the Environmental Protection Act 1994
Applications for Development Approvals under the Sustainable Planning Act 2009
Environmental management solutions
Environmental health and public health services to Local Government authorities
Local Laws development, enforcement, and advice to Local Government authorities
Expert evidence reports for legal proceedings
Facility closure, surrender and rehabilitation applications
Operational improvements
Development and approvals relating to quarrying, sewage treatment, waste management, chemical storage/manufacture and other environmentally relevant activities (ERAs)
Disaster management and incident response
Project management
Strategy and strategic planning
Whether Governmental, Corporate or Local Landowners, contact us today to discuss how we can assist you with fulfilling your legislative concerns.