Geo9's groundwater exploration service is highly affordable compared to drilling non-productive holes, and we believe more reliable than traditional manual divining.
Together, the 4T- Geo9 team take the guesswork out of drilling and groundwater management – with expert geological advice, scientifically proven methods and 3D aquifer mapping.
Changes in groundwater reserves can be monitored over time using our techniques.  The surveys can also be put to use to identify and monitor dam and water storage leakages.
Explore the Geo9 services by clicking here or contact 4T for more information.
For more information please contact us.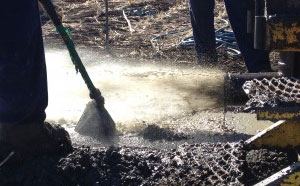 The welcome sight of water gushing from a drill hole in Central Queensland following a 4T-Geo9 survey 4T.COM.AU
Multi-Award Winning Consultants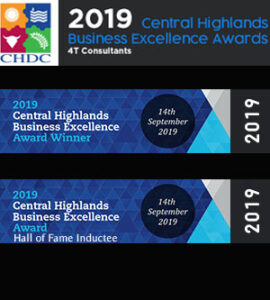 GET IN TOUCH
T  +61 (07) 4982 4100
E  admin @ 4t.com.au
A PO Box 1946, Emerald QLD 4720