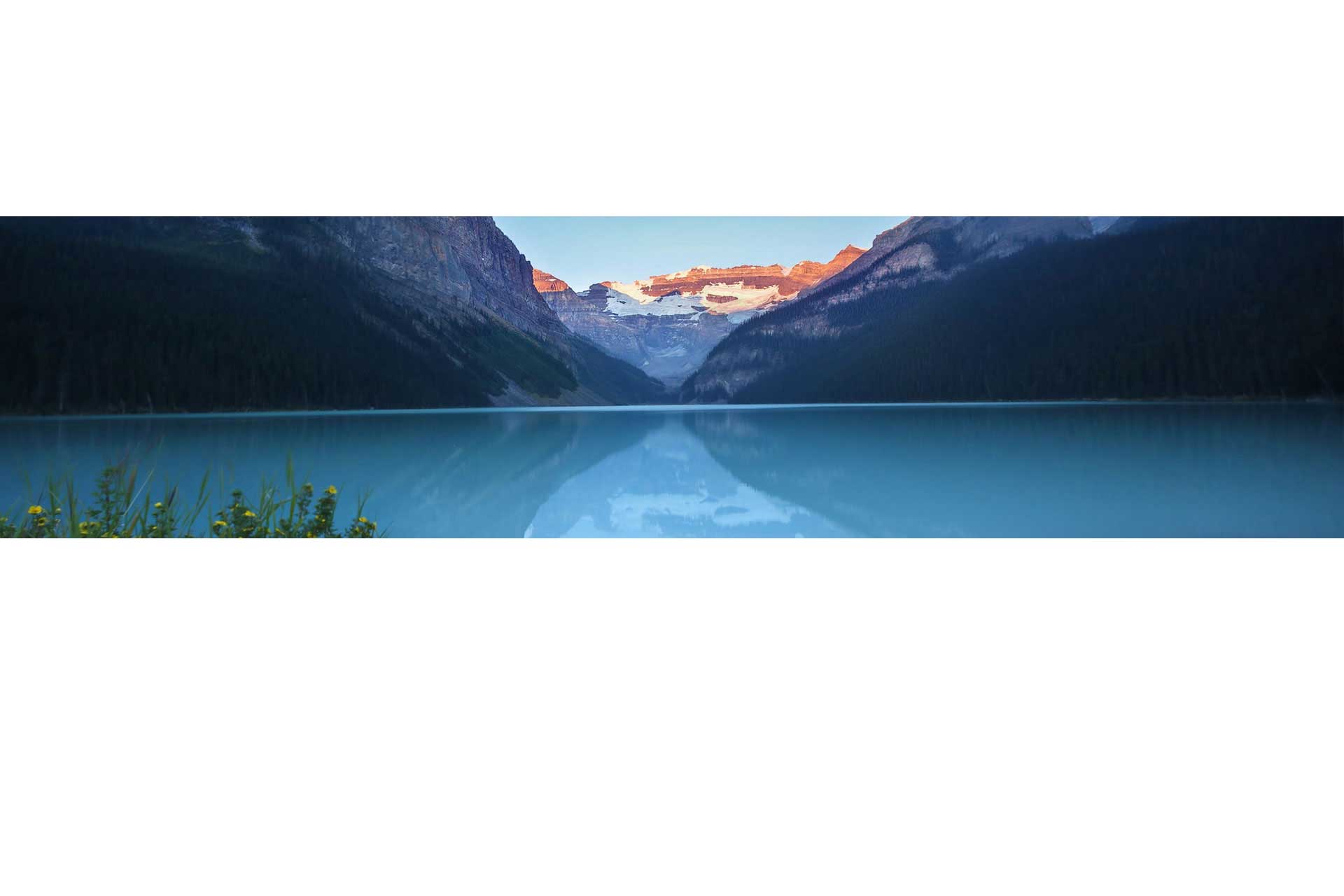 4t . BLOG
NEWS & EVENTS
Welcome to our Blog. Watch this space for the latest
news and events concerning our environment + more.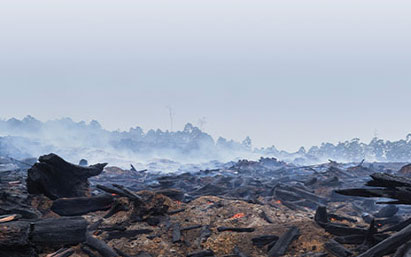 AMAZON & AUSTRALIAN FIRES ... FANNING THE FLAME Fanning the Flame | Amazon and Australian Fires Despite the nearly 16,000 km (~10,000 miles) distance between them, recent fires in the Amazon rainforest and Australia are intimately linked— by climate...
read more