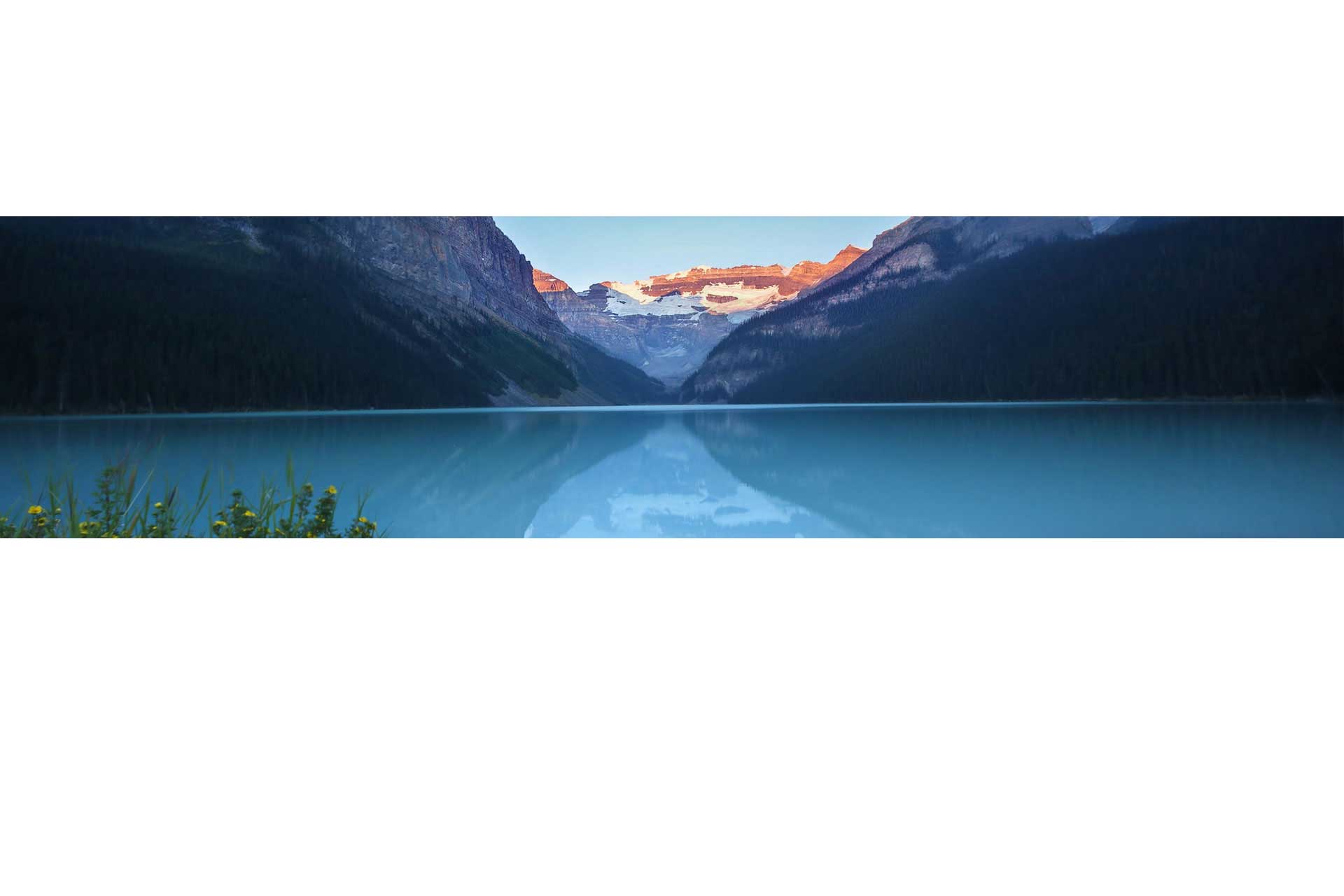 4t . BLOG
NEWS & EVENTS
Welcome to our Blog. Watch this space for the latest
news and events concerning our environment + more.


RESEARCHERS URGE FOR STRICTER REGULATIONS IN ... DEEP SEA MINING Deep sea mining (DSM) is the process of retrieving minerals from the ocean floor at depths of up to 5km. This can be done in one of two ways, depending on the type of minerals being...
read more