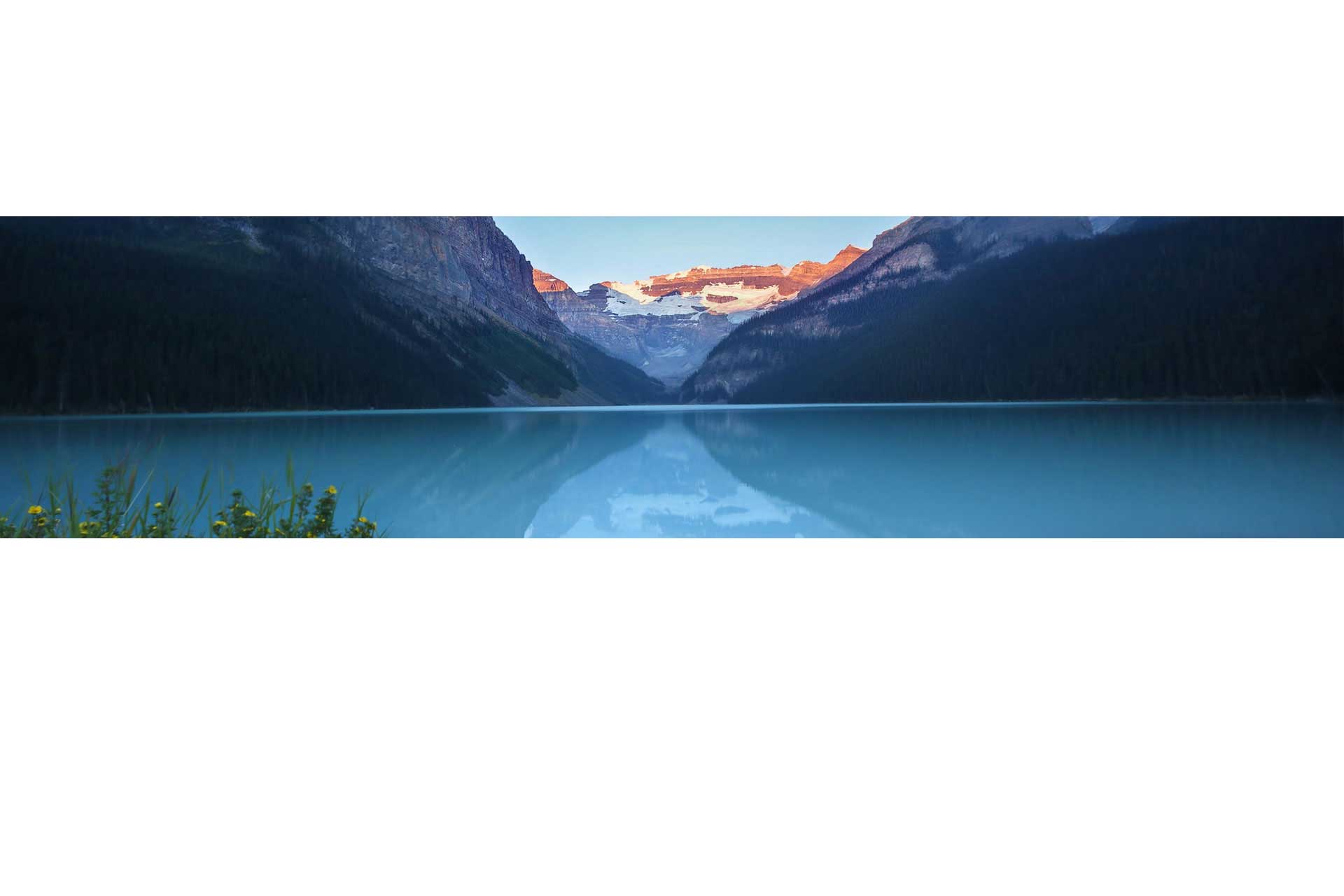 4t . BLOG
NEWS & EVENTS
Welcome to our Blog. Watch this space for the latest
news and events concerning our environment + more.

WE CAN ALL DO SOMETHING ... LESSEN CLIMATE CHANGES We have all been preoccupied with COVID-19 for months now. But that other danger - the threat of climate change - didn't disappear when the Coronavirus showed up. You will have seen the images of earths...
read more